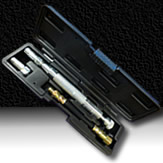 Products
For more information call:
1-800-588-8480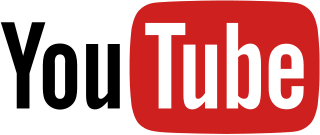 Heavy Duty

Grease Fitting Cleaner



SAE Products® grease fitting cleaner / grease fitting rejuvenator cleans clogged grease fittings allowing them to be lubricated correctly. A light viscosity oil is injected into the grease fitting via the tool which breaks up hardened grease and allows grease to flow freely again. Made in The USA.
| | |
| --- | --- |
| SAE Products P/N | GFJC-HD |
| Type | Heavy Duty |
| For Use With | Severely clogged grease fittings |
| Features | Molded carry case with lock, flex hose for working in tight places, and 2 heavy duty couplers |
| Material | Zinc plated corrosion resistant steel |
| How To Use | Remove piston from tool body and fill with light oil then reinsert the piston. Bleed any trapped air in the tool before using by turning the tool upside down, placing a rag over the end and tapping the piston. Finally Install the tool on a grease fitting and tap the top with a hammer. Once the piston has moved down into the tool body, the joint has been opened. |
| | Click Add to Cart button to Buy Now! |
Grease Fitting Rejuvenator / Zerk Fitting Rejuvenator