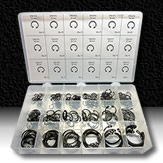 Products
For more information call:
1-800-588-8480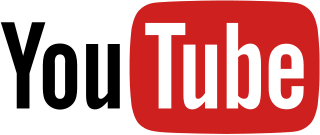 Metric Retaining Ring Kit

RRK-INM
Metric retaining ring kit RRK-INM features 269 internal metric retaining rings in 18 different sizes. Metric retaining ring kits are packaged in a heavy duty translucent polypropylene box which includes an identification card. Internal metric retaining rings kits contain DIN-472 series rings. Other metric retaining ring kits / metric snap ring assortments are available by clicking on our retaining ring kits link. Made in The USA.
SAE Products P/N

RRK-INM

Type
Internal Retaining Ring Kit / Made in The USA.

System of Measurement

Metric

Material

Carbon Steel Phosphate

Number of Pieces

269

Number of Sizes

18
Contents (Bore Dia. in millimeters)
Click Here for Ring Specs.

(25) Each: 10.0, 12.0, 14.0, 15.0, 16.0
(20) Each: 18.0, 19.0, 20.0
(10) Each: 22.0, 24.0, 25.0, 27.0, 28.0, 30.0
(6) Each: 32.0, 35.0, 38.0, 40.0

Click Add to Cart button to Buy Now!
Metric Retaining Ring Assortment RRK-INM