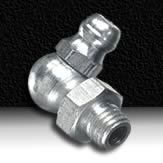 Products
For more information call:
1-800-588-8480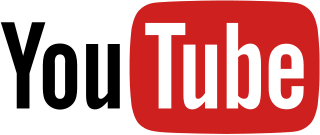 Zerk
A zerk is used to lubricate mechanical parts which require grease. A spring-loaded ball inside the zerk compresses when pressure is applied with a grease gun and allows grease to flow through the fitting into the application the zerk is installed. After pressure from the grease gun is released the spring-loaded ball check returns to the head of the zerk and stops dirt and other contaminants from entering the zerk as well as preventing grease from escaping through the head of the zerk. A zerk is available in different threads, lengths, angles, materials, and finishes. A Zerk is commonly referred to as a grease fitting or zerk fitting. Please click on the links below for a complete zerk assortment and zerk technical assistance.
Zerks manufactured since 1960. All zerk sizes available!