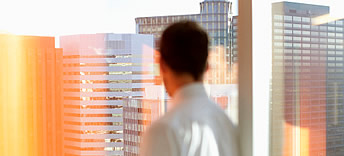 All Major Credit Cards Accepted!



About
SAE Products® was founded as a privately held company in 1984 centered on the principles of providing superior quality, service, and value. We have extensive industry experience and the capabilities required to meet lubrication and fastener needs of large and small customers alike.

Today, SAE Products® has grown into one of the worlds leading suppliers of lubrication components and fasteners and has enjoyed 35 years of business growth with more than 1,000 customers located in over 50 countries. The company's product range includes, but is not limited to grease fittings, grease fitting caps, grease fitting tools, grease fitting assortment kits, grease fitting adapters, grease guns, grease gun hoses, hydraulic couplers, retaining rings, retaining ring tools, and retaining ring kits. Standard products are available from stock and with our capability to manufacture special requirements lead-time for custom parts is fast.

Thirty five years later the principles we began with continue to drive SAE Products® and are the keys of the company's success. Our vision is continue to strive for improvement and meet the needs of new and existing customers.