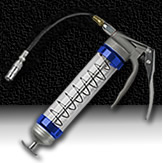 Products
For more information call:
1-800-588-8480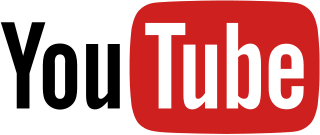 SAE Products® grease guns are manufactured to provide unrivaled performance. Every gun is tested and certified in the USA using our ISO 9001 quality system to ensure the highest level of conformance. With the most outstanding range of products available and a full 10 year warranty, SAE Products® high-end grease guns are guaranteed to maximize your productivity.
All grease guns are compatible with our grease gun couplers, adapters, and nozzles.