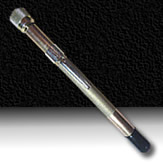 Products
For more information call:
1-800-588-8480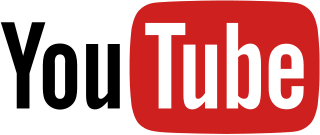 Pocket Size

Grease Fitting Cleaner



SAE Products® pocket size grease fitting cleaner / grease zerk rejuvenator cleans clogged grease fittings allowing them to be lubricated correctly. A light viscosity oil is injected into the grease fitting via the tool which breaks up hardened grease and allows grease to flow freely again. Made in The USA.
| | |
| --- | --- |
| SAE Products P/N | GFJC-PS |
| Type | Pocket Size |
| For Use With | Clogged grease zerks / clogged lubrication fittings |
| Features | Pocket clip and protective cap |
| Material | Zinc plated corrosion resistant steel |
| How To Use | Remove piston from tool body and fill with light oil then reinsert piston back into body. Bleed out any air trapped in the tool before using by turning the tool upside down, placing a rag over the end and tapping the piston. Finally Install tool onto grease fitting and gently push the piston with your hand or tap with a hammer to unclog the fitting. Once the piston has moved down into the tool body, the joint has been opened. |
| | Click Add to Cart button to Buy Now! |
Pocket Size Grease Zerk Cleaner / Zerk Fitting Unblocker